Burn the Rope est un jeu stimulant où vous essayerez de brûler le maximum de corde à chaque niveau. Mais attention au piège ! La flamme ne brûle que dans un sens. Ne vous inquiétez pas, vous ne risquez pas d'avoir le tournis, mais votre Windows Phone (grâce à l'accéléromètre), lui, sera tourner dans toutes les directions.
Burn the rope, vous propose pas moins de 80 niveaux, où votre but sera de brûler une corde de son début jusqu'à l'autre extrémité. A chaque niveau, une nouvelle forme de corde vous est présentée, autant certains peuvent paraître simpliste autant d'autres peuvent apparaître comme de vrais tortures mentale.
Caractéristiques: 
112 niveaux excitants. Et encore plusieurs à venir !
Un jeu incroyablement amusant et passionnant !
Gestion unique !
Un beau graphisme et des effets de feu superbes !
Facile à apprendre, difficile à maîtriser !
Une distraction parfaite pour toute la famille !
Les formes peuvent aller d'un simple cercle à un feu de camp ou papillon avec plusieurs intersections sur la corde. Une fois que vous touchez une partie de la corde, c'est parti, le niveau commence.
Arrivé à un certain niveau, le jeu se complique, et devient encore plus intéressant. Vous allez devoir gérer jusqu'à plusieurs flammes, certaines cordes ne brûlent qu'avec les flammes de la même couleur. Des insectes, des coccinelles, ou autres scarabées viendront agrémenter la difficulté des niveaux.
Vidéo du jeu ( En Anglais):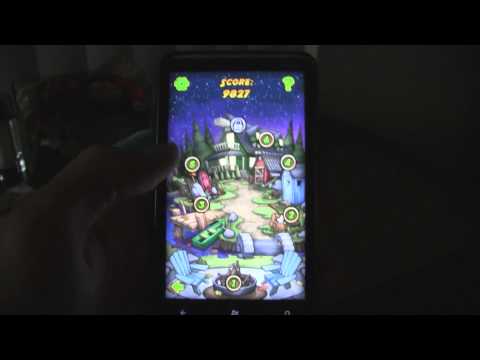 Ce qui rend ce jeu très addictif, ce sont aussi les récompenses attribuées pour la réussite des niveaux. Une médaille de bronze en ravira quelques-uns d'entre vous alors que d'autres batailleront jusqu'à obtenir la fameuse médaille d'or jusque-là raté de peu.
[stextbox id="download"]Télécharger le jeu Burn The rope sur le MarketPlace pour 0,99€[/stextbox]